Definition of greenwashing: "to make people believe that your company is doing more to protect the environment than it really is". - dictionary.cambridge.org. 
1. Look beyond the packaging and buzzwords
Just because a product is packaged with green labels and features green buzzwords, does not mean it's doing any good for the earth. Anyone can use vague words such as "clean" and "eco" to promote their product because these words are not controlled. The same goes for a company's website and social media account. Just because they are using branding that gives the impression that they are "green", does not necessarily mean they are.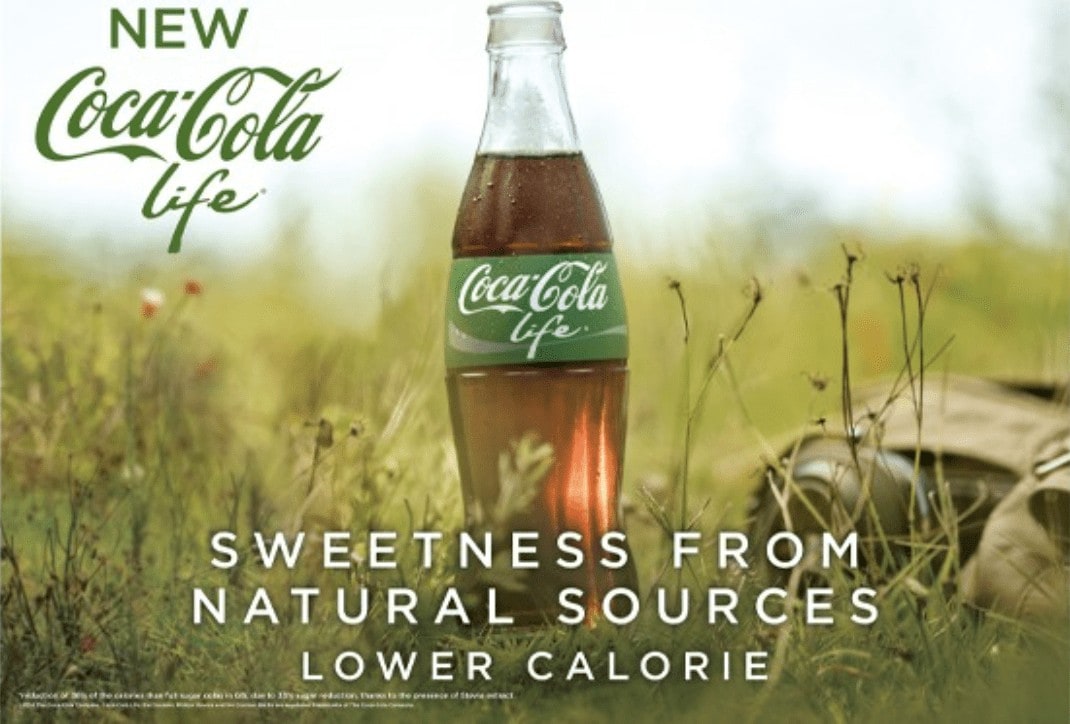 https://www.matejakordic.com/greenwashing/


2. Do your research 
Look beyond the fancy packaging and words. What actions are the company taking to support the environment? Do they have third party certifications? Where are their products produced? Are they constantly releasing new styles? If a company is truly working to better the environment, they should be more than happy to tell you all about it.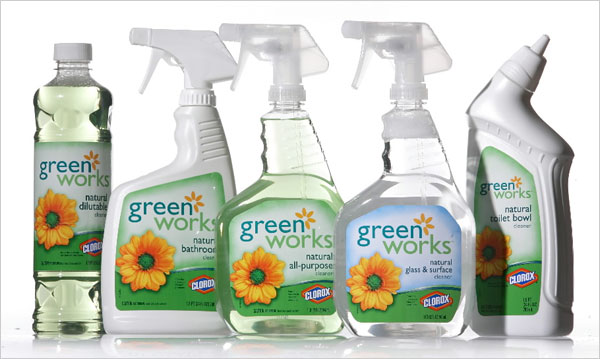 https://www.matejakordic.com/greenwashing/

3. Check the label 
Learn how to read the labels and what they mean. Check the label to see what the product is made from and if there are any certifications. Is the product made from natural or recycled materials or is it made from virgin plastic? Polyester, nylon, acrylic, and other synthetic fibers — all of which are forms of plastic — are now about 60 percent of the material that makes up our clothes worldwide.


https://issuu.com/zw_now/docs/zwnow_spring2021/s/11848543


 4. Be aware of hidden trade-offs
This is important. You might see a clothing brand advertise their new eco-friendly collection made from organic cotton. However, you might read the label and find out that the clothes were made from only 30% organic cotton, while the other 70% is conventional cotton or polyester. This means that majority of the product is still harmful to the environment. Just because part of a product is "green", does not mean that it is good for the environment. 

https://modernbuyerbehaviour.wordpress.com/2020/10/28/shop-sustainable-clothing/

5. Make the investment 
Most likely, you will need to invest a little more when you shop with brands that don't greenwash. If you buy something for super cheap, it most likely means that it's made form unsustainable materials and produced in an unethical way. Sustainable options are still more expensive, but in return you get what you pay for.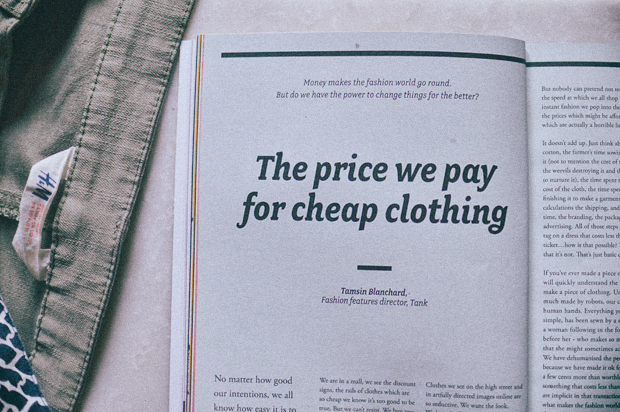 https://tollydollyposhfashion.com/2017/04/what-is-greenwashing-how-do-you-avoid-it-fashion-revolution-week-2017/
SHOP CERTIFIED ORGANIC COTTON CLOTHES 

SHOP CROSSOVER BRA 

SHOP HALTER TOP SPORTS BRA 

SHOP ORGANIC COTTON PANTS 

SHOP RIBBED LEGGING

SHOP RIBBED BRALETTE 

SHOP ORGANIC COTTON SWEATPANTS

SHOP ORGANIC COTTON SWEATSHIRT